1948 hieß der Unimog noch nicht Mercedes-Benz Unimog, sondern er gehörte zur Göppinger Maschinenfabrik Boehringer. Auf der Messe der Deutschen Landwirtschaftlichen Gesellschaft (DLG) 1948 in Frankfurt am Main war er damals eine kleine Sensation: Erstmals hatte ein Ackerschlepper zwei Sitzplätze, Ladefläche, Allradantrieb, gefederte Achsen und 50 km/h Höchstgeschwindigkeit. Der als Antrieb vorgesehene Vierzylinder-Dieselmotor von Daimler-Benz mit 25 PS weckte bei allen Neuerungen Vertrauen.
Erstmals einer breiteren Öffentlichkeit präsentiert, fand er dennoch hohe Akzeptanz: Die Boehringer-Mannschaft fuhr mit 150 Bestellungen im Gepäck nach Hause. Über 600 Unimog wurden dann ab Februar 1949 bei Boehringer in Göppingen gebaut, bevor das Universal-Motorgerät ab 1951 in Gaggenau und danach in Wörth als Mercedes-Benz Unimog produziert wurde.
Daimler feiert in diesem Jahr 75 Jahre Unimog – der erste Prototyp des Kult-Lastwagens entstand 1946.
Fotos: ©Daimler Archiv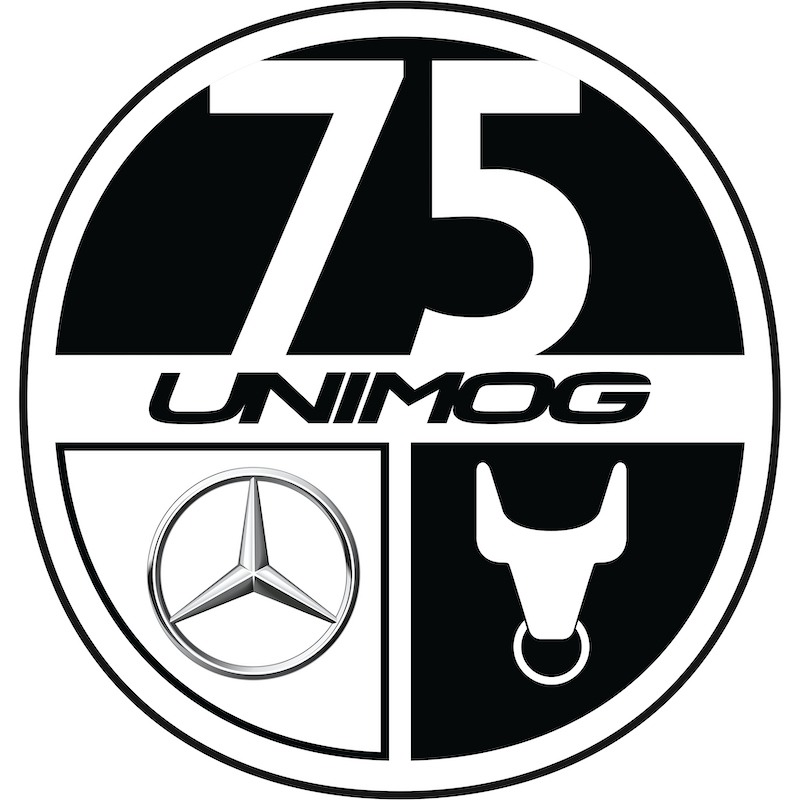 Die unbefugte Verwendung und / oder Vervielfältigung von redaktionellen oder fotografischen Inhalten von Classic-Car.TV ohne ausdrückliche und schriftliche Genehmigung des Herausgebers ist strengstens untersagt. Auszüge und Links dürfen verwendet werden, sofern Classic-Car.TV mit einem angemessenen und spezifischen Verweis zum ursprünglichen Inhalt, vollständig und eindeutig in Verbindung gebracht wird.

The unauthorized use and/or duplication of any editorial or photographic content from Classic-Car.TV without express and written permission from the publisher is strictly prohibited. Excerpts and links may be used, provided that full and clear credit is given to Classic-Car.TV with appropriate and specific direction to the original content.