Auf Hochglanz polierte Chromveteranen, kompromisslose Muscle Cars und der unverkennbare V8-Motorensound kündigten im Technik Museum Sinsheim immer nur eines an: Das legendäre US-Car Treffen. Coronabedingt musste das beliebte Event abgesagt werden. Doch dieser Umstand hält das Museumsteam nicht davon ab, den Parkplatz anderen US-Car- Fans zur Verfügung zu stellen: Am Samstag, 08. August findet unter Berücksichtigung der aktuellen Verordnungen ein US-Car Benzingespräch statt.
Dass das Technik Museum Sinsheim seine Parkflächen und den Innenhof für die verschiedensten Organisationen und Clubs offen hält, ist allgemein bekannt. Auf diese Weise bietet es seinen Museumsbesucher ständig Abwechslung auf dem Gelände. So kommen am Samstag, 08. August die Liebhaber amerikanischer Fahrzeuge zusammen. Severin Dold und Thomas Müller, private US-Car Enthusiasten, organisieren eine Sternfahrt, welche im Technik Museum ihren Abschuss findet. Beim anschließenden Benzingespräch tauschen sich Gleichgesinnte über ihre gemeinsame Leidenschaft aus. Währenddessen bietet sich den Museumsbesuchern ein Bild voll von PS-Starken und farbenfrohen Pony und Muscle Cars, Pick-ups und Co. "2020 mussten wir alle unsere Highlights absagen. So ist die Vorfreude auf dieses US-Car Benzingespräch groß. Bei guter Resonanz könnte es vielleicht sogar jährlich stattfinden", erklärt Susanne Rieder vom Technik Museum Sinsheim.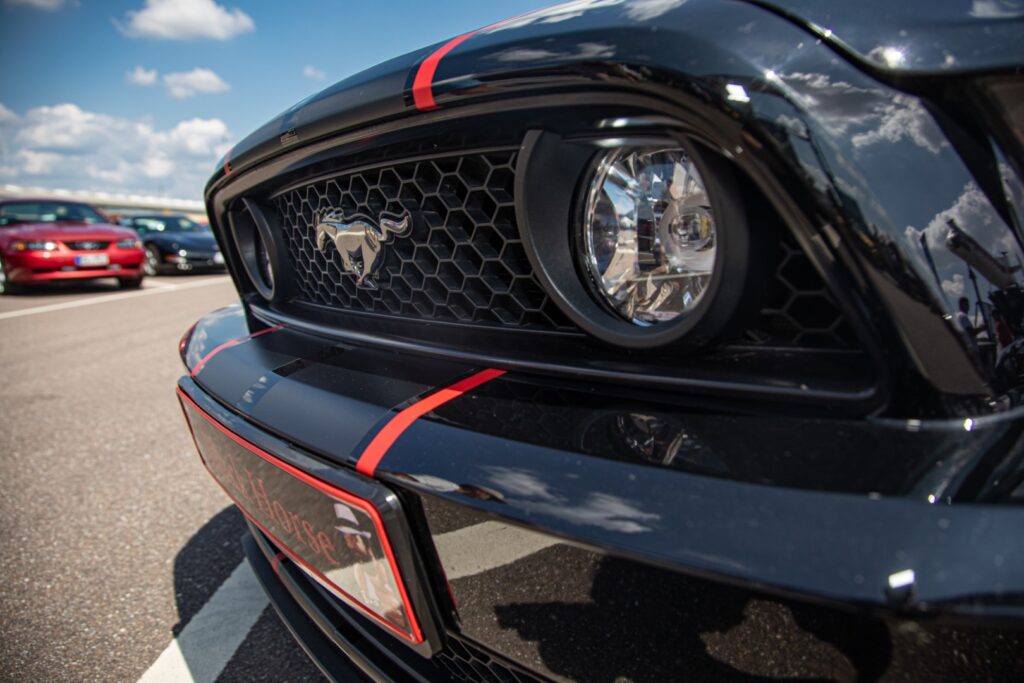 Der Eintritt zum Freigelände des Museums und somit zum Veranstaltungsareal ist frei. Alle Informationen zum Benzingespräch gibt es unter www.sinsheim.technik-museum.de/us-car- ausfahrt. Das museumseigene US-Car Treffen soll am 07. und 08. August 2021 wieder in gewohnter Form im Technik Museum Sinsheim stattfinden.
Fotos: ©Technik Museum Sinsheim
Die unbefugte Verwendung und / oder Vervielfältigung von redaktionellen oder fotografischen Inhalten von Classic-Car.TV ohne ausdrückliche und schriftliche Genehmigung des Herausgebers ist strengstens untersagt. Auszüge und Links dürfen verwendet werden, sofern Classic-Car.TV mit einem angemessenen und spezifischen Verweis zum ursprünglichen Inhalt, vollständig und eindeutig in Verbindung gebracht wird.

The unauthorized use and/or duplication of any editorial or photographic content from Classic-Car.TV without express and written permission from the publisher is strictly prohibited. Excerpts and links may be used, provided that full and clear credit is given to Classic-Car.TV with appropriate and specific direction to the original content.