Der Online-Only-Verkauf 'A French Collection' der Sammlung von Rallye Dakar-Fahrer Richard Romagny – es waren 100 Youngtimer und populäre Klassiker wurde mit einem Gesamtpreis von 2.060.136 € abgeschlossen.
Nach vier Tagen Besichtigung auf dem Grundstück des Sammlers wurde der Verkauf mit zahlreichen Online-Gebotskämpfen durchgeführt. Rund 4,5 Millionen Menschen hatten die Webseite durchsucht. 99% der Autos wurden verkauft, und es gab viele Rekordpreise, wie den Renault R4 GTL von 1988 für 29.760 Euro und den Citroën BX 16S von 1992 für 47.120 Euro.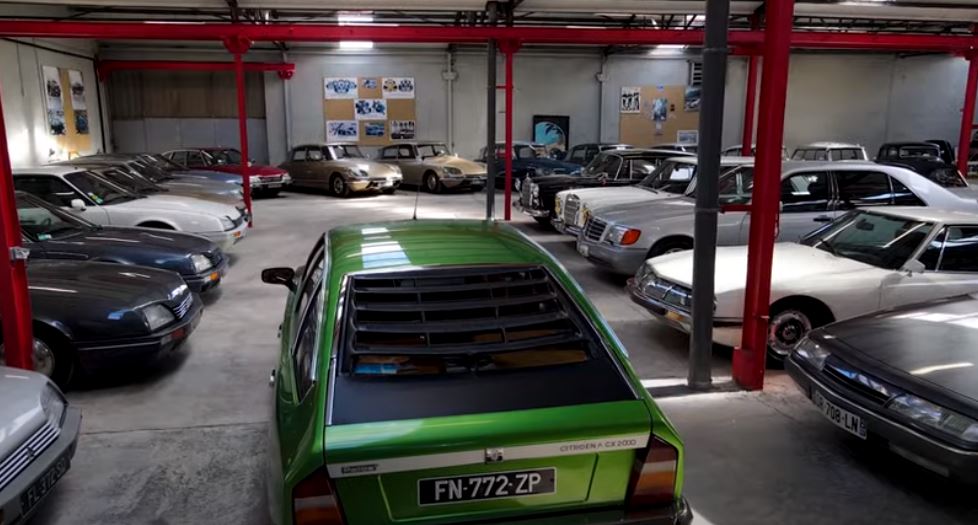 Die unbefugte Verwendung und / oder Vervielfältigung von redaktionellen oder fotografischen Inhalten von Classic-Car.TV ohne ausdrückliche und schriftliche Genehmigung des Herausgebers ist strengstens untersagt. Auszüge und Links dürfen verwendet werden, sofern Classic-Car.TV mit einem angemessenen und spezifischen Verweis zum ursprünglichen Inhalt, vollständig und eindeutig in Verbindung gebracht wird.

The unauthorized use and/or duplication of any editorial or photographic content from Classic-Car.TV without express and written permission from the publisher is strictly prohibited. Excerpts and links may be used, provided that full and clear credit is given to Classic-Car.TV with appropriate and specific direction to the original content.